Send Message To Seller
Something went wrong!

Sending message... Please wait.
Tell A Friend
Something went wrong!

Sending to friend... Please wait.
Blackshire Equestrian Centre
http://www.blackshireequestrian.com/
Address:

25911 Emery Avenue

About the Farm:

Blackshire is a Minnesota based breeding and sales facility specializing in sporthorses suitable for dressage, eventing and jumping.  We stand the 17 hand 2012 Friesian stallion Martzen (Doitsen x Fetse), the homozygous black and tobiano Gypsy Vanner stallion Lazarus and the 17.2 hand purebred Irish Draught stallion Beeston Laird RID.   We always have reasonably priced quality young stock available for sale along with a select group of young riding horses.  Situated on almost 100 acres; babies are given plenty of room to grow, run and play resulting in sound of mind and limb young stock.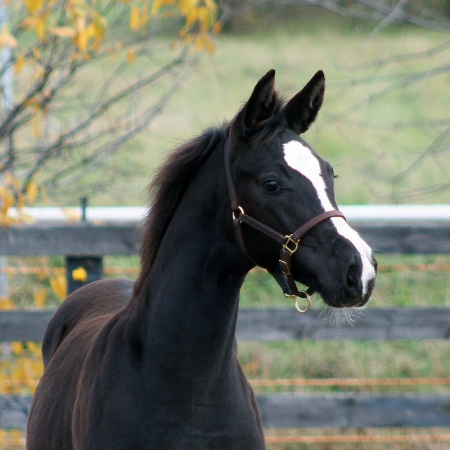 More Horses By Seller